Elevate Your EOFY Celebrations at San Remo Ballroom: The Ultimate Venue for Rewarding Your Team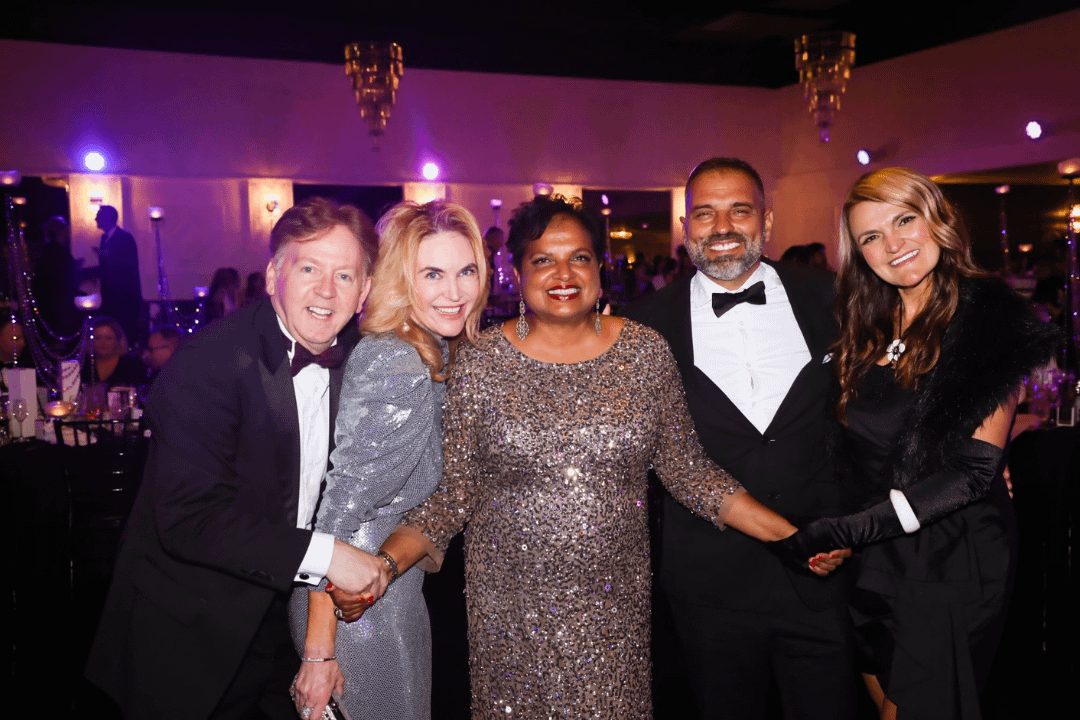 As the End Of Financial Year (EOFY) draws near, it's time to start thinking about how to reward your team for their hard work and dedication. At San Remo Ballroom, we offer the perfect venue for your EOFY celebrations. With a limited number of dates left for bookings, now is the time to secure your spot and make this year's EOFY event one to remember. In this blog post, we'll share more details on how our beautiful ballroom and dedicated staff can create a memorable event for your team.
Ideal Location for Formalities and Awards: San Remo Ballroom provides the ideal location to host and celebrate any formalities, awards, speeches, and presentations that your EOFY event may require. Our beautifully designed ballroom, complete with state-of-the-art audiovisual equipment, creates an elegant and sophisticated atmosphere that will ensure your team feels appreciated and valued. With ample seating, our ballroom can comfortably accommodate your entire company from 150 guests to 550, allowing you to share the evening's festivities with everyone who has contributed to your business's success. Impressive Architecture and Elegant Decor: The stunning architecture and elegant decor of San Remo Ballroom will leave a lasting impression on your guests from the moment they arrive. Our venue features beautiful chandeliers, intricate wall detailing, and luxurious furnishings, providing a truly opulent setting for your EOFY celebration. Our team will work closely with you to design the perfect layout for your event, ensuring a seamless flow from the moment guests arrive for pre-dinner drinks until the last dance of the evening. A Perfect Venue to Let Loose and Celebrate: After the formalities are over, it's time to let loose and celebrate your team's hard work. San Remo Ballroom offers a fantastic party atmosphere, featuring a large dance floor, a dedicated entertainment stage and customisable lighting options to set the perfect mood for your event. Our talented bartenders can craft delicious cocktails, ensuring a fun and festive evening for your guests.
Flexible Beverage Packages: To further elevate your EOFY celebration, we offer a range of flexible beverage packages to suit your budget and preferences. Choose from a selection of fine wines, beers, and spirits to keep the drinks flowing throughout the evening. Our experienced staff will be on hand to ensure that everyone's glass is topped up, allowing you to focus on enjoying the night with your team. Endless Entertainment Options: At San Remo Ballroom, we understand that every business is unique, and we strive to provide a wide range of entertainment options to suit your team's preferences. In addition to our recommended DJ's, we can arrange for live bands, performers, or entertainers to create a memorable evening for your staff. You can also choose from a variety of themed events, such as casino nights or masquerade balls, to add an extra touch of excitement to your EOFY celebration. Catering to Suit Your Needs: Our experienced catering team is dedicated to providing a delicious and diverse menu that can be tailored to suit any dietary requirements or preferences. Choose from a range of mouthwatering dishes, including canapés, buffet-style meals, or a seated dinner service. Your team will be treated to a culinary experience that complements the evening's festivities. Dedicated and Professional Staff: San Remo Ballroom's staff is committed to ensuring that your EOFY event runs smoothly and exceeds your expectations. From our event planners who will help you design and execute the perfect celebration, to our attentive waitstaff who will provide exceptional service throughout the evening, our team is dedicated to making your EOFY event a resounding success.
San Remo Ballroom is the ideal venue for your EOFY celebration, providing a sophisticated setting for formalities and awards, and a lively atmosphere for your team to let loose and enjoy themselves. With only a few dates left for bookings, don't miss the opportunity to host a memorable event that will leave a lasting impression on your employees. Get in touch with our team today to secure your spot and start planning the perfect EOFY celebration at San Remo Ballroom.

Enquire via events@sanremoballroom.com.au or use the form below.