Getting Ready For End Of Year Events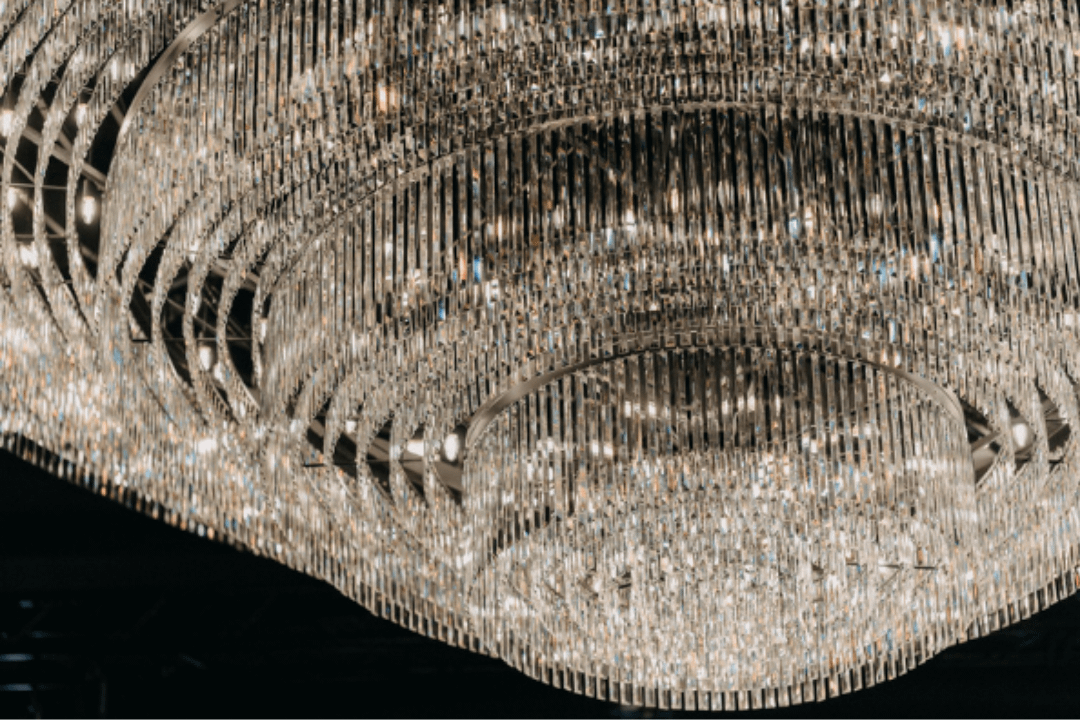 Did you know it's only 86 days until Christmas? We repeat – 86 days!!!! That means that the festive season is right around the corner. Don't let it sneak up on you (again). This is your chance to read our tips and get ahead of the game, before the smell of spices are in the air and sugarplum fairies dance everywhere….
LEARN FROM THE PAST
Re-assess what happened last year. What worked well? What didn't? What parts of your office celebrations were successful? What do you remember from last year's end of year celebrations as a hindrance? Or what can you remember wishing you had done? These lessons from the past are often all you need to prepare and plan for the perfect holiday season!
THE OFFICE PARTY
Has the planning of this bad boy fallen to you? We advise to lock in your plans NOW!! Those key Friday and Saturday dates book out months in advance at all the best places *cough San Remo*, so get on the phone and call us/them today!
SECRET SANTA
Let's be honest, everyone loves receiving a good KK or Secret Santa, yet sometimes struggle to come up with the perfect gift! We recommend giving your crew as much time as possible to go gift shopping. Try to draw names on the 1st of December and set a reasonably early date to have gifts in by, around a week before you close for Christmas, to give everyone plenty of leeway.
THE DRESS CODE
Another fun little stress is the "what to wear". We recommend finding out what the dress code is well ahead of time (or communicating it to your team ages before). This will mean that when the day comes around you're well prepared. Ps. When in doubt, black.
DON'T EVEN THINK ABOUT SKIPPING THE PARTY
As the festive season approaches you may see your calendar becoming quite full with events. You might also find yourself beginning to draft your list of possible excuses. We recommend never skipping an event – especially when invited by a colleague. To show your commitment, even a 30minute pop in and hello is acceptable. Lesson of the day: always assume company gatherings are "must attend" events.
Are you excited for the festive season? Tell us in the comments below!