The 2019 Wedding Trends You Need To Know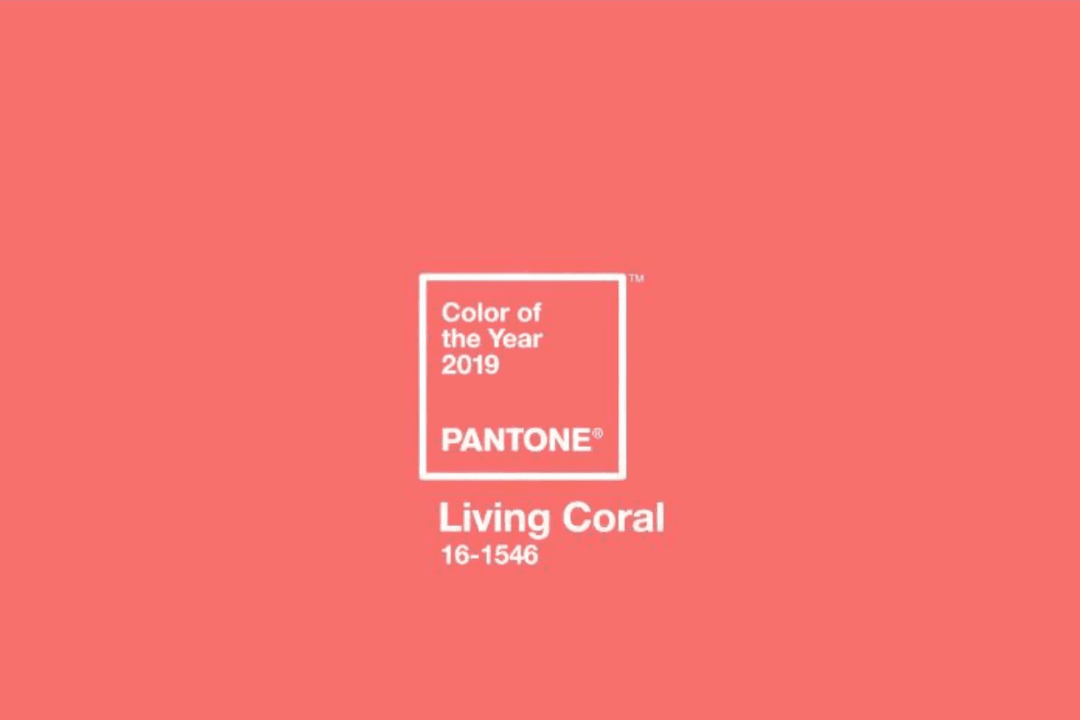 Looking ahead into 2019, here are just some of the trends we're obsessed with that you're likely to see when your loved ones tie the knot!
CORAL
Pantone has announced its 2019 hue; a bright, sunny, pinky-orange named Living Coral! Perfect for weddings, coral screams summer and is the modern shade that you've been searching for. Think coral flowers, coral bridesmaid's dresses, cake or even coral eye shadow. The possibilities are endless.
ECO CONSCIOUS
Prince Harry and Meghan's wedding brought sustainability to the forefront of wedding trends with their ethical choices, and it's in 2019 that we predict we'll see this ideal take off. From ethically produced dresses, to food and beverage made from locally sourced ingredients, or the use venues run by solar power, the options for hosting an eco-conscious wedding are rising.
THE TWO PIECE
We've seen it dominate fashion trends throughout 2018, and here it comes into the wedding world. Keep your eyes peeled for crop tops and two piece wedding dresses throughout 2019.
LINEN
The use of linen is expected to stick around for 2019. It's a casual and laid-back option that perfectly reflects the Aussie attitude. On the other end of the scale is lush velvet linen in rich jewel tones. We can't wait.
PAMPAS GRASS
If the hype around a key item in Kmart's Inspired Living campaign is anything to go by, this beautywill be everywhere in 2019. We see pampas grass making a big statement in the wedding industry. Perhaps we'll see this beauty in centerpieces, archways or even the bouquet! Maybe coupled with linen?